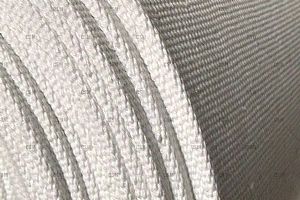 Description
The air slide fabric is made of high-quality synthetic temperature-resistant fiber, which is suitable for pneumatic conveying chute of cement, alumina and other powder. It is often used in the cement industry to transport cement and raw meal powder. Such as trains, cars, bulk powder tankers, used as a vaporized bed to mix materials with air, in a vaporized state, with good fluidity to improve transportation efficiency. If used in the cement raw material homogenization warehouse, the cement raw material can be stirred and homogenized.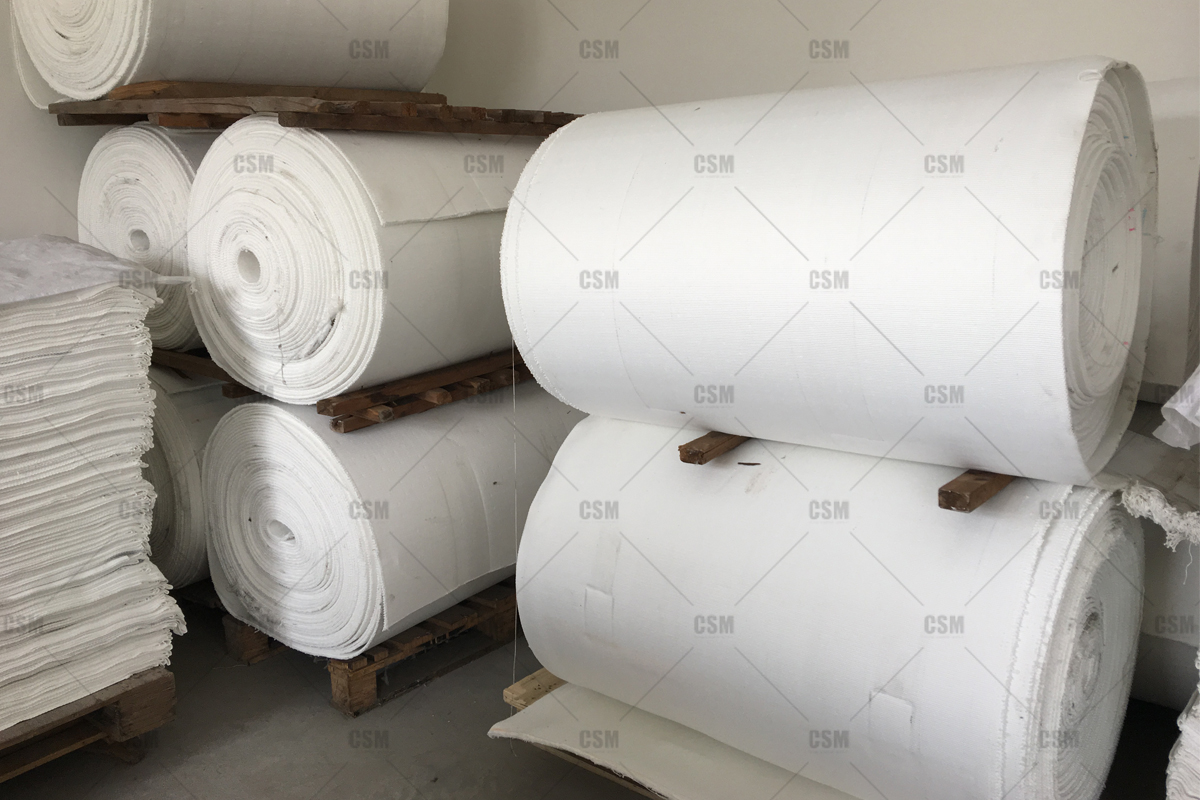 Air slide fabric is suitable for powdery materials in the air conveying chute of the cement plant, the homogenization warehouse inflation box and the warehouse floor, the cement equipment factory, the pneumatic lift pump, the bulk cement transport truck, the bulk cement transport ship, etc. The role of shaped material. The breathable cloth plays a great role in the industrial cement transport trough, bringing great convenience to industrial production, so understand the knowledge of the breathable layer as soon as possible, and understand the characteristics and performance of the breathable layer, so as not to do it in time when there is demand Handle it well, and at the same time, learn more about the manufacturers of breathable cloths. If you need to choose a professional textile manufacturer, it is the key to ensure our interests.
The air slide fabric produced by our company has the advantages of uniform breathability, stable size, wear resistance, corrosion resistance, high temperature resistance, low moisture absorption, light weight, flat surface, energy saving, long service life, etc., and enjoys high honor among customers. We warmly welcome new and old customers to visit and negotiate..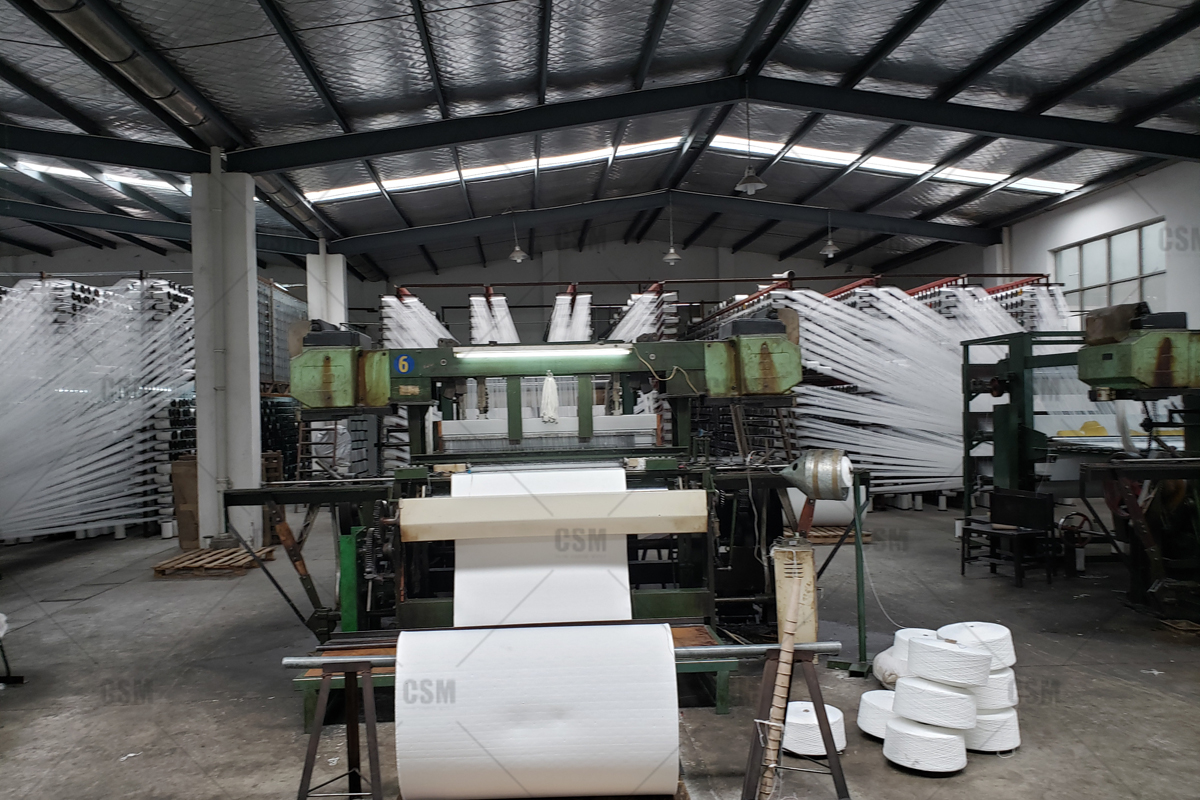 The above is the relevant knowledge we introduced to you, I hope to help your work. Air slide canvas, available from stock, special specifications can be customized, please contact if necessary, email: [email protected].