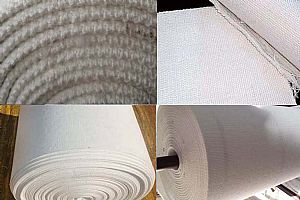 Description
The air slide fabric is made of synthetic heat-resistant fibers and is integrally woven. It is suitable for pneumatic conveying chute of cement, alumina and other powder materials. It is often used to convey cement and raw meal powder in the cement industry.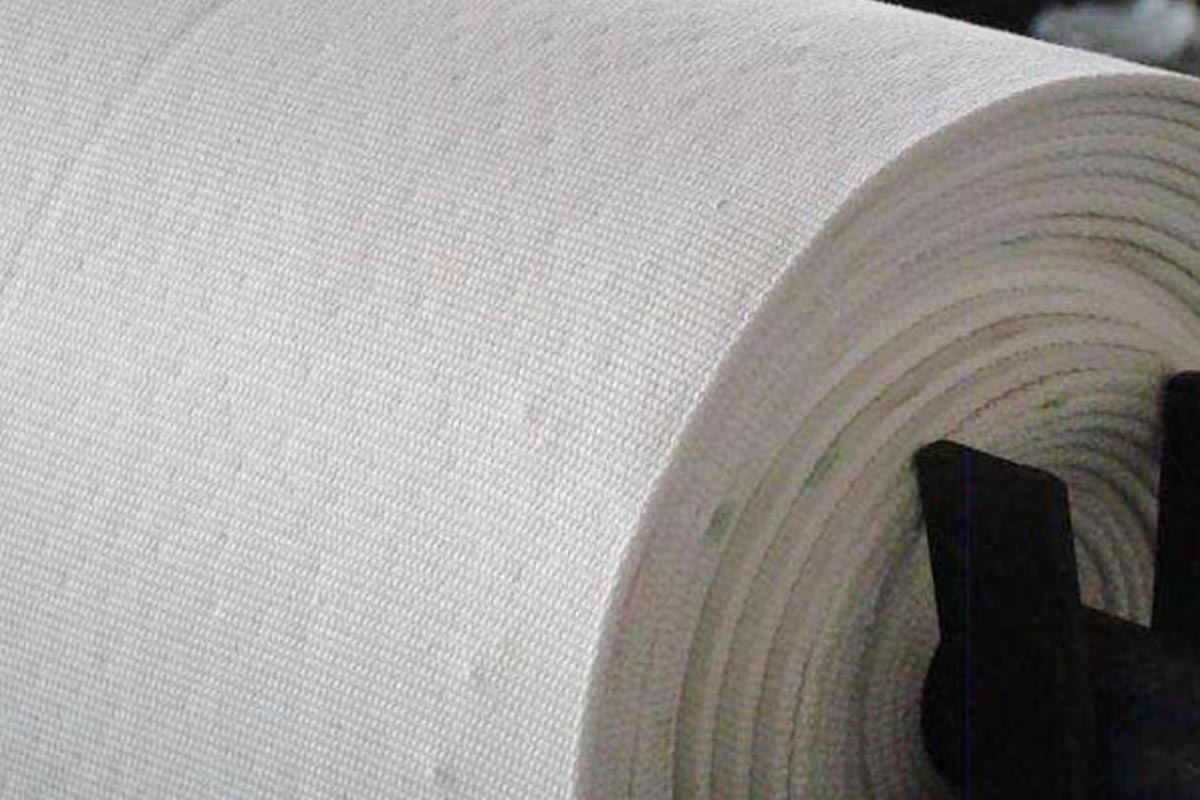 Air slide fabric is a very important industrial product, so purchasers need to understand the characteristics of air slide fabric, choose good quality air slide fabric, and ensure that it is used.
Features:
1. The lines are clear, flat, dimensionally stable and not deformed.
2. Good air permeability, uniform and stable airflow.
3. Heat resistance, wear resistance, corrosion resistance and low hygroscopicity.
4. Long service life, low energy consumption and minimal maintenance.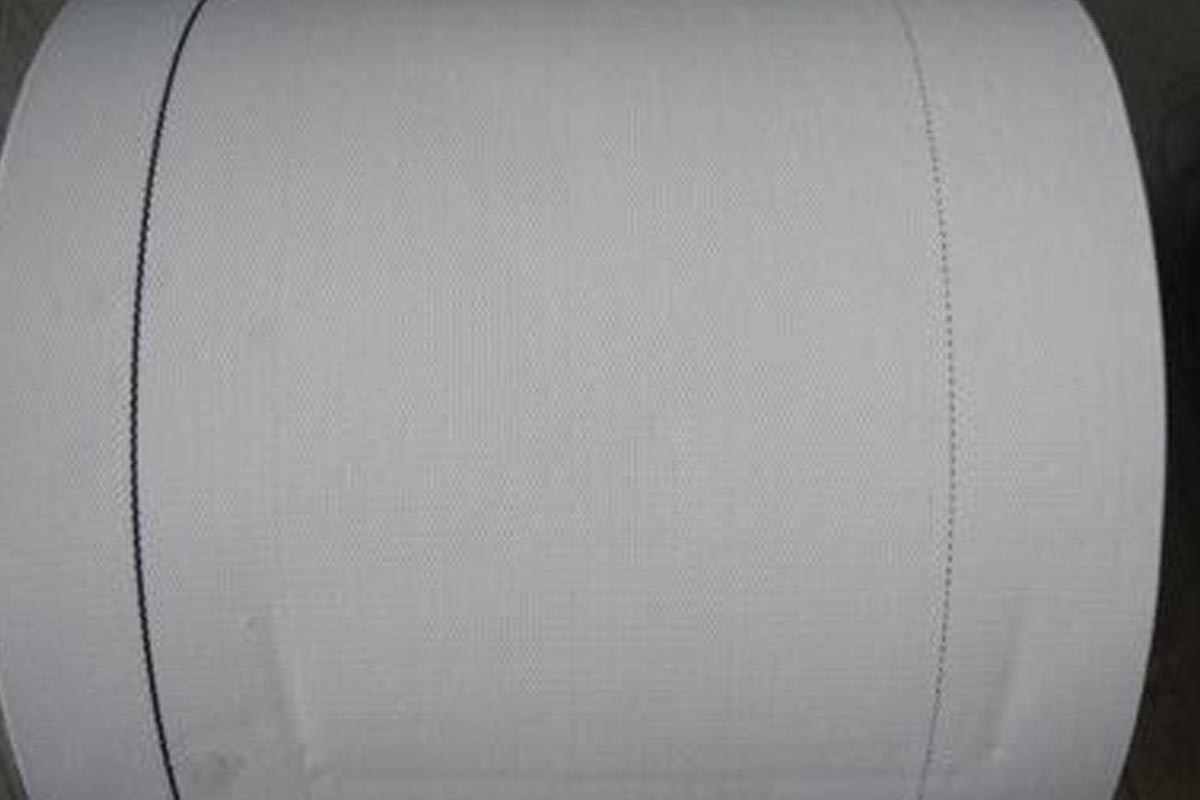 Precautions when using the air slide fabric in the air conveying chute:
Before the chute is put into use, it should be carefully inspected, and attention should be paid to whether the seals meet the requirements to prevent air leakage of the air slide fabric and the tank body. Strictly prevent the blockage of the air slide fabric caused by the large particles and sundries in the conveyed material. Strictly control the moisture content of conveyed materials. Especially in the rainy season, the moisture content of the material is large, the fluidization in the conveying chute is poor, and the fluidity is easy to cause blockage. The air blown by the blower is required to be clean and dry.
If you are looking for air slide canvas, we are your ideal choice, please contact us immediately, email: [email protected].