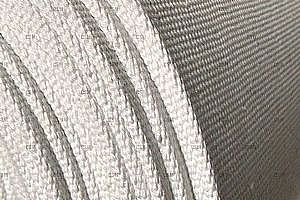 Description
The air conveying chute can be used for easily fluidized powdery materials such as cement and fly ash. The trough uses high pressure centrifugal fans as the power source to keep the materials in the closed conveying chute fluidized. Flow, the main part of the device has no transmission part, and between the upper and lower shells of the slot, an air chute breathable cloth (breathable layer) is sandwiched. Convenient sealing operation management, light weight equipment, low power consumption, large conveying force, easy to change the conveying direction!
Any equipment that wants long-term use, maintenance and maintenance is necessary, so how to maintain and replace the air chute ventilation cloth in the air conveying chute?
Maintenance and replacement steps of air slide fabric:
1. Stop-> disconnection-> lock-> confirm;
2. Remove the combined bolts of the shell-> Remove the shell → Remove the bolts at both ends of the breathable layer-> Remove the air chute breathable cloth;
3. Install a new air chute breathable cloth: lay the breathable layer on the chute and align one end and the side-> smear silicone glue on the end plate-> cover the end pressure plate-> burn red 7mm steel bar with gas Perforate the breathable layer-> Fix this end with bolts-> Straighten and fix the breathable layer with plywood and manual gourd at the other end-> Install the shell sealant and rubber pad-> Use red hot-steel drills on both sides Hole->-Assembly bolts and tighten.
4. Clean the floor-> then start the fan-> check for leaks with soapy water-> confirm.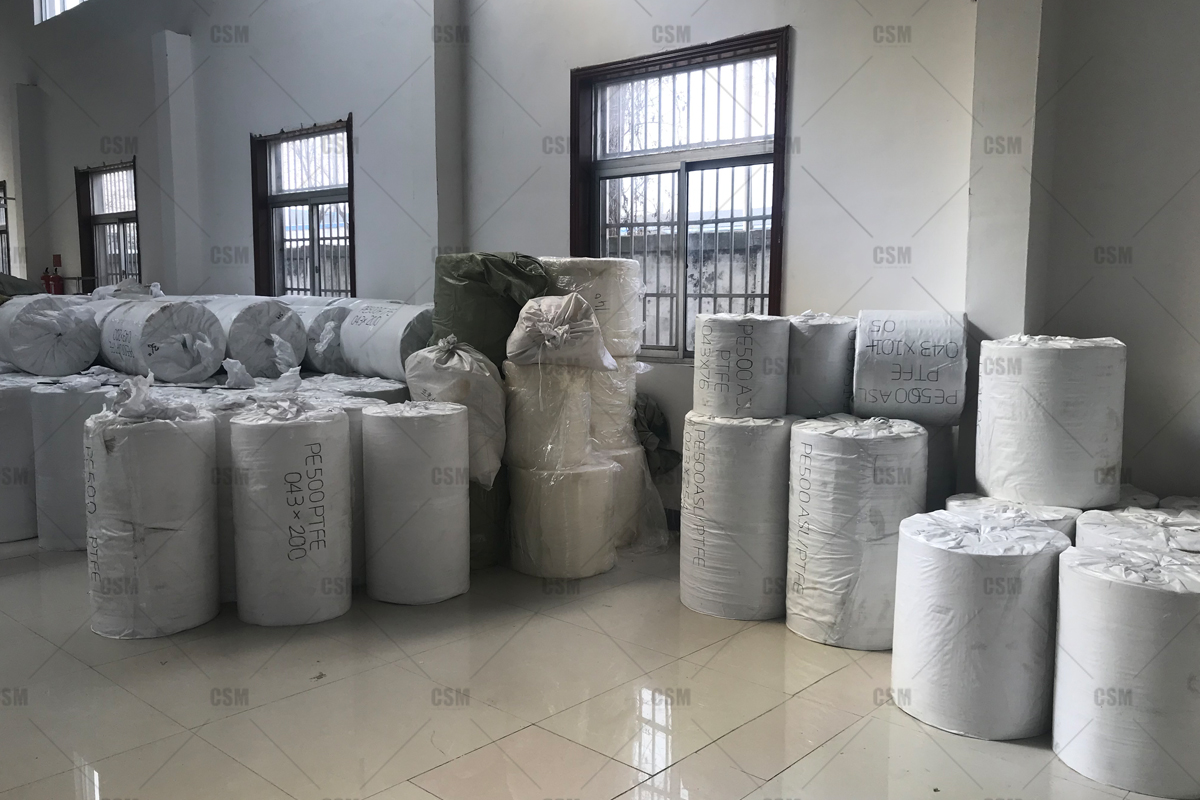 Our air slide fabric is made of high-quality raw materials and woven according to specific requirements on special equipment. Welcome to consult, email: [email protected].